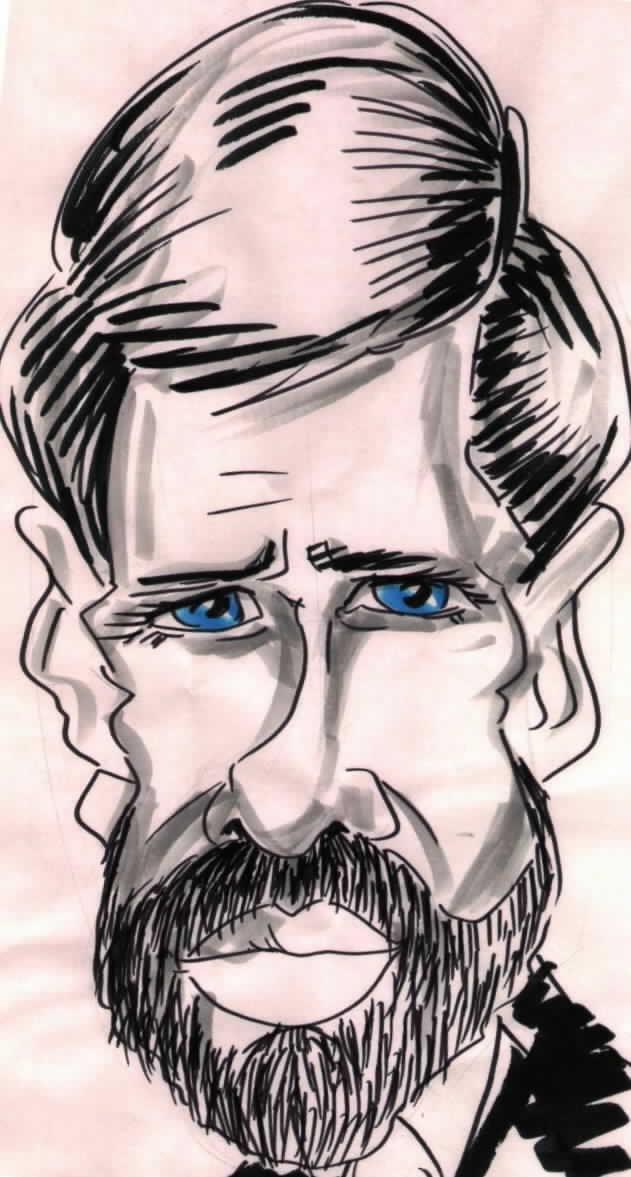 Managing Your Public Risk
September 2000

Crossing the Rubicon of Risk
Defining your risk threshold and knowing when you are nearing it, is the crux of managing risk. Alas, the onset of risk is not always apparent. Moreover, some managers tolerate excessive risk without taking action. When losses don't follow immediately, we are lulled into taking even more risk. The mere absence of loss doesn't imply a lack of risk. Far from it!
An analogy: wet roads dramatically cut the grip of your tires. Above 60 mph, you are likely hydroplaning, your tires not even touching the road. Many people don't realize how little braking and steering control they have, only because they often don't have to brake or steer suddenly. (In another irony, anti-lock brakes, air bags and large vehicles also make us overconfident.) The ultimate deception is that everything seems OK until it's much too late. You may be at the edge of your risk threshold -- or far beyond it -- before you realize you have no control. A small mistake made by a driver up ahead can put you to the test. The results can easily be catastrophic, if not deadly.
The situation at work is similar. Without the pain of recent loss or the ability to foresee its many consequences -- we tend to take ever more risk. Under financial, production or other pressure, the threshold of 'acceptable' risk gets incrementally relaxed. Risk becomes 'normalized' as Diane Vaughan put it. For organizations with fiduciary or public safety responsibilities, this is playing with dynamite. Ask Ford. Ask Firestone.
Risk thresholds need to be set well in advance. Reducing risk buffers requires rigorous justification. Corporate governance mechanisms must be part of the monitoring system and this needs to be rapid, accurate and reliable.
If potential consequences are serious and irreversible, ambiguous signals must not be left unchallenged or unchecked.
Senior management's job is to flush out hidden risks by asking tough questions and challenging invalid assumptions.
Threshold violations must be dealt with swiftly, but no one should ever be punished for telling the truth -- this would only destroy the integrity and effectiveness of the monitoring system. Staff also need to know what is expected of them in identifying, fixing and reporting violations.

There are times when intelligent deviations are the wisest course of action, but these should be rare. If not, the limits aren't valid and need changing.
Loss Should Not Be Your First Indication of Risk



If it is, your risk management program needs a good overhaul.
Your system should give lots of warning before you get near the edge.

Monitoring risks in other industries can also help minimize your own.

So, what is your risk threshold? How close are you? Is this assessment accurate?

How do you know?



Recommended Reading for Risk Managers
Fundamentals of Risk Analysis & Risk Management edited by Vlasta Molak. This 472 page collection of learned papers, on the theory and application of risk analysis, a section of perception, law, politics and risk communication and a section on risk management is one of the best in the field. The paper on the Basic Economics of Risk Analysis by James A. Swaney is excellent.

One page, once a month. Also available by fax or e-mail.

Want to subscribe?

Just drop us an e-mail, fax or call.

Fax: (613) 829-6720

Tel: (613) 829-0602

Risk Solutions offered by CADMUS:
Policy – comprehensive, objective, workable

Research – in depth studies and analysis

Strategies – complete management programs

Training – leading edge courses & briefings
Mike Murphy has been a risk management consultant for the last four years. Prior to that, he spent 17 years (78-96) with Transport Canada, his last five as Regional Director General, Aviation in Winnipeg. Originally trained as a professional pilot, he is the author of an internationally acclaimed 500-page report entitled "An Evaluation of Emergency Response Services at Airports in Canada." He is also the Chairman of the Air Passenger Safety Group (APSG) www.transport2000.ca/APSG , a Director of Transport 2000 Canada www.transport2000.ca, a Director of the Ottawa Chapter of Christian Businessmen's Committee (CBMC) www.cbmc.net and the Secretary General of the Peugeot Club of North America (PCNA). www.peugeotclub.org
Managing Your Public Risk, now in its second year, enjoys a 99.7% acceptance rate. If you have any comments, suggestions or criticisms, please let us know.
Murphy thanks esteemed colleague Brian Lesiuk for his peer review and suggestions on this edition.

(Available in Word 97 by email or by fax from):
e-mail: Michael Murphy
CADMUS Corporate Solutions Limited,
59 Queensline Drive,
Nepean, Ontario K2H 7J4

Tel. (613) 829-0602 Fax (613) 829-6720
Home How we developed our risk management process
Process Step 1 Step 2 Step 3 Step 4 Step 5 For Senior Executives
How to contact CADMUS About our President
© 2000 CADMUS Corporate Solutions Limited