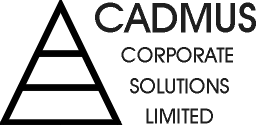 Step 2 - Risk Issues

Using short scenarios, systematically identify and evaluate potential losses within the organization before they extract an irreversible cost.

Enables team members and leadership to foresee and prevent losses, instead of reacting to them, saving lives, reputation and the bottom line.

Raises team members' awareness of loss by drawing on their professional and personal experiences.

Provides top leadership with crisp, credible and concise accounts of potential losses in the organization.

Just click on the words below to take a tour
How we developed our risk management process
Feedback For Senior Executives
How to contact CADMUS About our President
Send mail to webmaster@cadmus.ca with questions or comments about this web site.
Copyright © 1997-2000 CADMUS Corporate Solutions Limited
Last modified: November 02, 2000