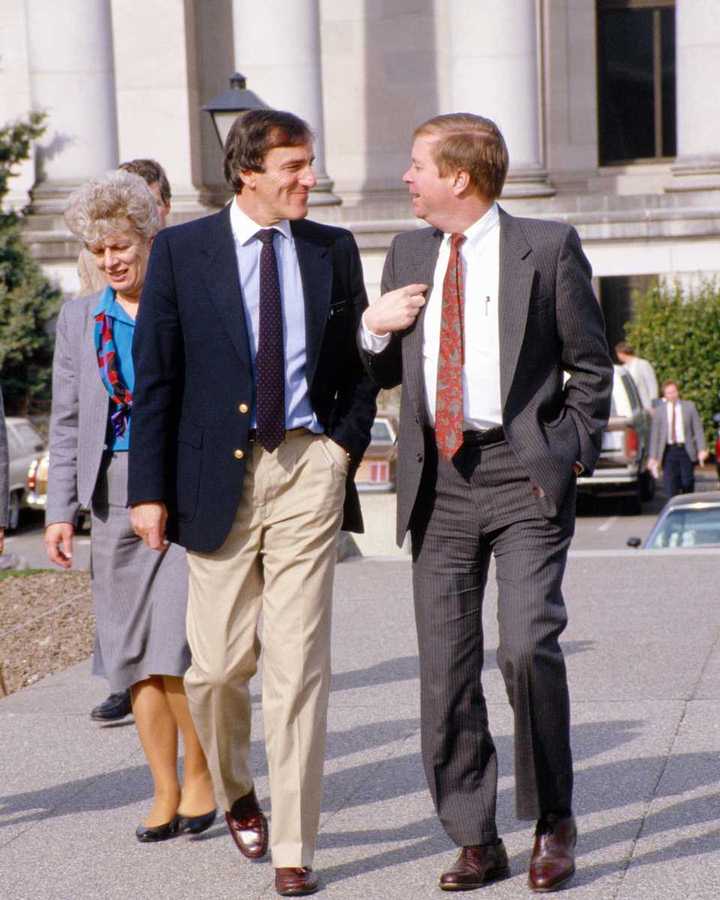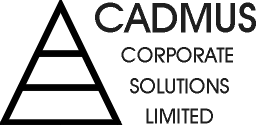 The world's leading Risk
Management Methodologies approach the problem in a similar manner . . .
S

T

E

P

COSO

US Committee of Sponsoring Organizations

SSS

International System Safety Society

AS/NZS

Australia –New Zealand Standard 4360:1999

PCC

US Presidential & Congressional Commission

CSA

Canadian Standards Association Document Q850

1
Examine the Environment
Understand the System
Establish Context
View Problem & Context
Initiate Process
2
Assess Risks
Identify and Evaluate Risk
Identify Risks
Examine Risk
Preliminary Analysis
3
Impose Controls
Identify Risk Controls
Analyze Risks
Review Options
Estimate Risk
4
Inform & Communicate
Resolve Risks
Prioritize Risks
Make Decisions
Evaluate Risk
5
Monitor
Verify
Install Controls
Take Action
Select Risk Controls
6
--
--
Monitor and Review
Evaluate
Implement & Monitor
So does CADMUS. But we go further, drawing the best features from the other methods, and from our own research and experience, to give you . . .
---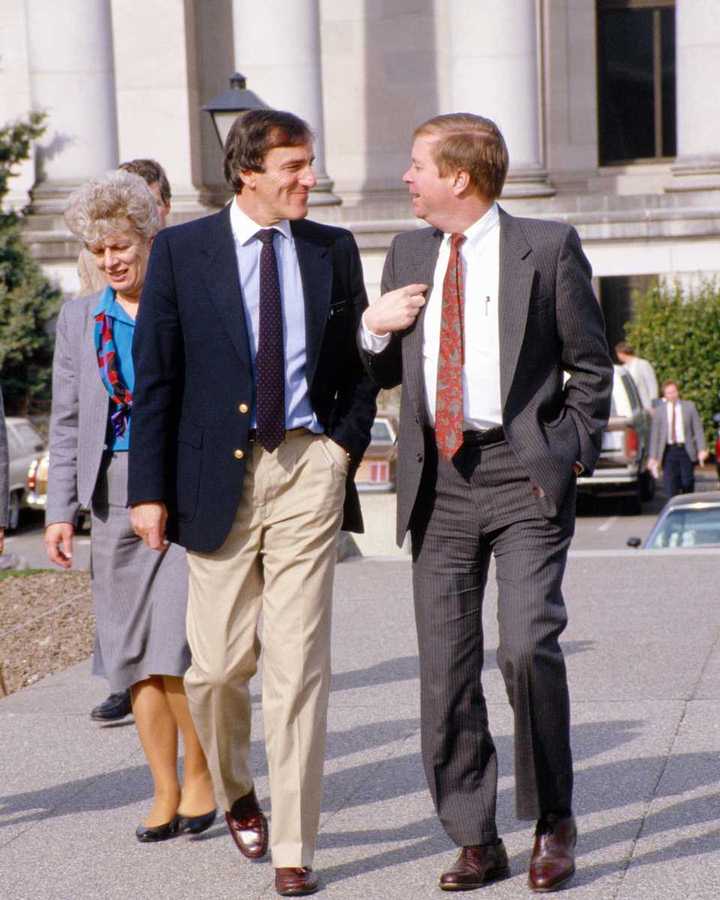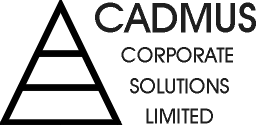 . . . a five-step approach that will help you identify, assess and eliminate or mitigate hazards that can stop your organization from reaching its objectives.
The CADMUS Risk Solution:
1. State Risk DEFINITIONS

2. Identify Risk ISSUES

3. Develop Risk SOLUTIONS

4. Make Risk DECISIONS

5. Implement Risk CONTROLS

Step 1 Step 2 Step 3 Step 4 Step 5 For Senior Executives
Home Page How to contact CADMUS About our President
Book Lists, Summaries and Reviews
Send mail to webmaster@cadmus.ca with questions or comments about this web site.
Copyright © 1997-2000 CADMUS Corporate Solutions Limited
Last modified: November 02, 2000
Graphics courtesy of ClickArt® 65,000 Incredible Image Pak™; ©1997, T/Maker Co.