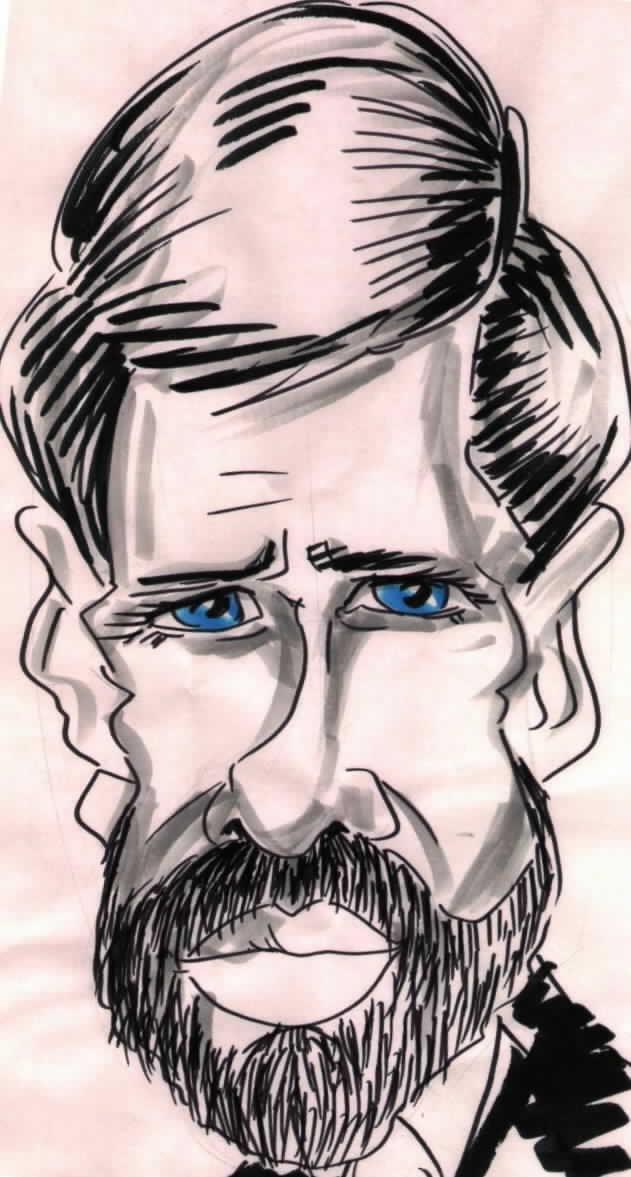 Managing Your
Public Risk
November 1999

Pros and Cons of Cost Benefit Analysis
Cost Benefit Analysis (CBA) is often used to determine whether risks are acceptable or not. Thus, we ought to be familiar with its strengths and limitations. For example, although CBA logic is almost intuitive, it relies heavily on assumptions, projections and guesses which must not go unchallenged. While admirably open to scrutiny, it focuses on financial matters to the exclusion of important non-monetary values. Statistically intense, CBA data can be manipulated. Although theoretically objective, it is also amoral and can support activities which many may find morally repugnant.
The major benefit of CBA is the need to use an open, disciplined, and logical thought process. Of course, calculations about the future can easily be wrong. Take GM's decision not to modify the defective rear axle of the early Corvair, and not to fix the Malibu fuel tank. Ford did the same with the Pinto fuel tank. In each case, a CBA done by competent staff said no fix was justified. Yet, both companies lost hundreds of millions when accidents caused litigation to skyrocket and sales to drop.
On the other hand, Johnson & Johnson ignored both CBA and legal advice when they recalled Tylenol during the 1982 tampering crisis. This principle-based decision paid big dividends. Now used widely as a case study, it enhanced J&J's reputation for corporate integrity. Tylenol has been a trusted best seller ever since.

Risk Decisions require CBA and Policy Input
If you want deeper insight and a defense against future criticism, invite your harshest critics to help design your CBA methodology. Your final decision should be guided but not dictated by the CBA results, since good risk decisions also need policy input. Political and moral considerations such as fairness, distribution, reversibility, consistency, etc., must be considered. Policy can often fill in for the inherent uncertainty in CBA projections. Poor CBAs invite tort action. Most risk decisions require both CBA and policy input. Ignore either at your peril.

In summary, CBA is a useful step in making risk decisions, but is a tool, not a rule. The process of going through a CBA is often more useful than the result. CBA alone does not a risk decision make!
Next month we'll study some of the other policy factors that ought to be part of any risk evaluation.

Recommended Reading for Risk Managers
Risk and Rationality: Philosophical Foundations for Populist Reforms by Kristen S. Shrader-Frechette. This math and philosophy professor at the U of South Florida has assembled a finely crafted and thoroughly researched work - with 80 pages of notes! Clear prose, profound analytical insights, especially into the limitations of CBA make this a pleasant, stimulating read. Anyone who is serious about managing public risk should read this book.
Other worthy CBA/policy titles provided on request.

Want to subscribe?

Just drop us an e-mail, fax or call.

Risk Solutions offered by CADMUS:
Advice – candid, objective, confidential

Training – one, two, three day courses

Research – in depth risk analysis

Programs – complete loss prevention strategy

Facilitation – sound, sensible, participative solutions to organizational and public issues
Murphy spent 17 years (78-96) with Transport Canada, his last five as Regional Director General, Aviation in Winnipeg. Originally trained as a professional pilot, he is the author of an internationally acclaimed 500-page report entitled "An Evaluation of Emergency Response Services at Airports in Canada," currently in its second revised edition (August 1999). He is also the Chairman of the Air Passenger Safety Group (APSG), a Director of Transport 2000 Canada, a Director of the Ottawa Chapter of Christian Businessmen's Committee (CBMC) and the Secretary General of the Peugeot Club of North America (PCNA).

(Available in Word 97 by email or by fax from):
e-mail: Michael Murphy
CADMUS Corporate Solutions Limited,
59 Queensline Drive,
Nepean, Ontario K2H 7J4


Tel. (613) 829-0602 Fax (613) 829-6720
Home How we developed our risk management process
Process Step 1 Step 2 Step 3 Step 4 Step 5 For Senior Executives
How to contact CADMUS About our President
© 1999 CADMUS Corporate Solutions Limited