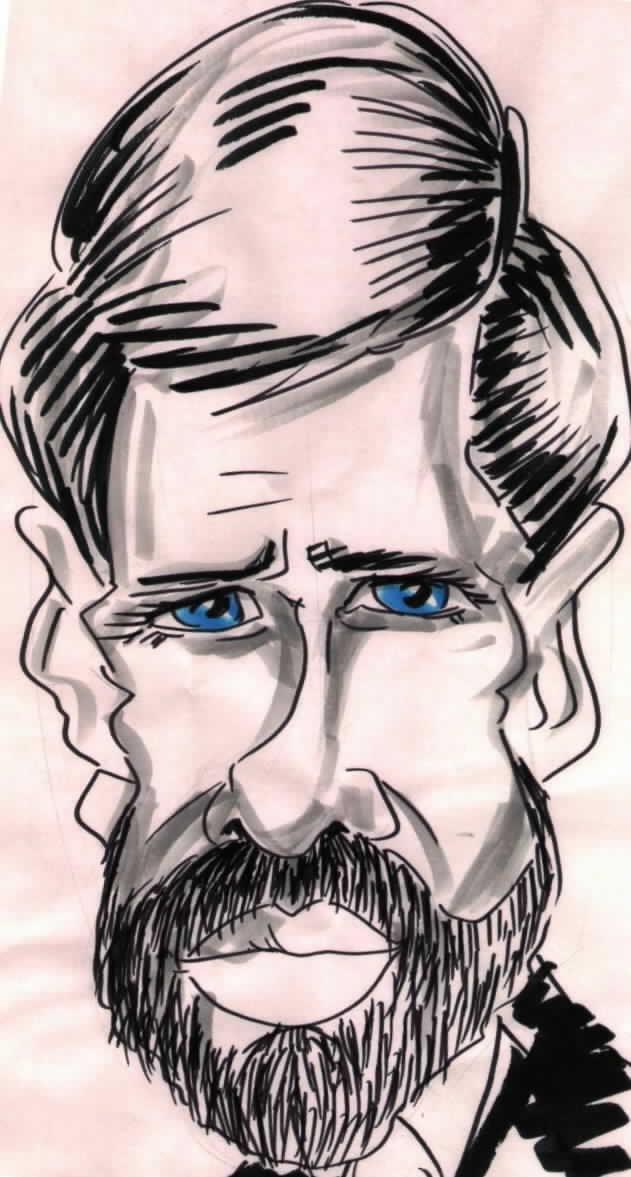 Managing Your Public Risk
March 2001

Dissent, Discussion, Debate & Dialogue

Managing risk requires crisp communication. So why is this simple fact so hard to achieve? Could it be that the various communications tools are not well understood?

Healthy dissent allows staff to feel comfortable in raising questions and objections without fear of recrimination. Discussion is a staple of most meetings. Though usually civil, it often lacks the depth or reflectivity required to get beyond the obvious. Debate can punch through this genteel veil but is often less civil; the aim is to discredit your opponent's ideas and to advance your own. Although debate is a cornerstone of western civilization, it can be divisive unless properly controlled – e.g. no personal attacks, be tough on the issues, not on your opponent, etc. Then there's dialogue. In January, we looked at risks generated by assumptions. One of the best ways to expose and deal with assumptions is by dialogue. Properly conducted dialogues allow people to explore very sensitive matters and gain a greater understanding of the problem. Surprisingly, agreement is not necessary to the success of this outcome.

Dialogue differs from discussion in three key areas:


1. Equality of participants is mandatory – hierarchy and coercion, be it actual or implied, kills the openness required for effective dialogue;

2. Listening reflectively, inquisitively and with empathy, without jumping in, reacting or judging others or their arguments; and

3. Stating and suspending one's own assumptions and respectfully exploring those of others.

Unlike purposeful discussions or focused debates, dialogues have only a start, from whence they unfold and flow. It takes time to identify assumptions and process them non-defensively. This can frustrate some participants, who simply want to 'get on with it."

The hidden benefit of these forms of communication, properly handled, is an increase in trust, without giving up on verification. Too often, vigilance is exchanged for comfortable communication. Complacency is anathema to managing risk. "Show me" is a good line to take.

In sum, healthy dissent is an important safety valve in any organization. Discussion is useful, but by itself isn't enough to manage risk. Debates can help strip away facades, provided debaters control themselves. Yes, dialogues are slow and don't yield decisions, but they can expose risky assumptions and illuminate problems. Merely by selecting the right communication approach, risks can be reduced inexpensively. Each technique is powerful in skilled hands and acquiring the basic skills in each area should be an organizational objective.



The case for clear communication in managing risk has been made throughout the ages and enjoys some pretty impressive affirmation: "Come, let us reason together, says the Lord," reported the prophet Isaiah in the Old Testament over 2,500 years ago. That's advice as fresh and relevant today or tomorrow as it was back then.

Recommended Reading for Risk Managers
The Magic of Dialogue: Transforming Conflict into Cooperation by Daniel Yankelovich. This famous US public opinion expert has written a concise account of what it takes to start and maintain the dialogue process. Other fine references for dialogues and assumptions are the Fifth Discipline Fieldbook, with Peter Senge and On Dialogue, by the late renowned physicist David Bohm.

One page, once a month. Also available by fax or e-mail.

Want to subscribe?

Just drop us an e-mail, fax or call.

Fax: (613) 829-6720

Tel: (613) 829-0602

Risk Solutions offered by CADMUS:
Policy – comprehensive, objective, workable

Research – in depth studies and analysis

Strategies – complete management programs

Briefings - high-content brain food for managers and executives

Training – leading edge courses & briefings

Evaluations - arms-length, no-nonsense reviews of your operations
Facilitation - sound, sensible, synergistic solutions to organization and public issues
Mike Murphy has been a risk management consultant for the last five years. Prior to that, he spent 17 years (78-96) with Transport Canada, his last five as Regional Director General, Aviation in Winnipeg managing heavy-duty public risk. Originally trained as a professional pilot, he is the author of an internationally acclaimed 500-page report entitled "An Evaluation of Emergency Response Services at Airports in Canada." He is also the Chairman of the Air Passenger Safety Group (APSG), a Director of Transport 2000 Canada, a Director of the Ottawa Chapter of Christian Businessmen's Committee (CBMC) and the Secretary General of the Peugeot Club of North America (PCNA).
Managing Your Public Risk enjoys an overwhelming (over 99.8%) acceptance rate. If you have any comments, suggestions or criticisms, please let us know.

To those currently subscribed by fax, please consider our e-mail edition. That way, you can forward your copy to others and no one can swipe yours! Please let us know if you'd like us to switch you over. (in Word 97/2000 format)

(Available in Word 97/2000 by email or by fax from):
e-mail: Michael Murphy
CADMUS Corporate Solutions Limited,
59 Queensline Drive,
Nepean, Ontario K2H 7J4

Tel. (613) 829-0602 Fax (613) 829-6720
Cell (613) 799-2689 Car (613) 762-8351
How we developed our risk management process
Process Step 1 Step 2 Step 3 Step 4 Step 5 For Senior Executives
How to contact CADMUS About our President
© 2001 CADMUS Corporate Solutions Limited