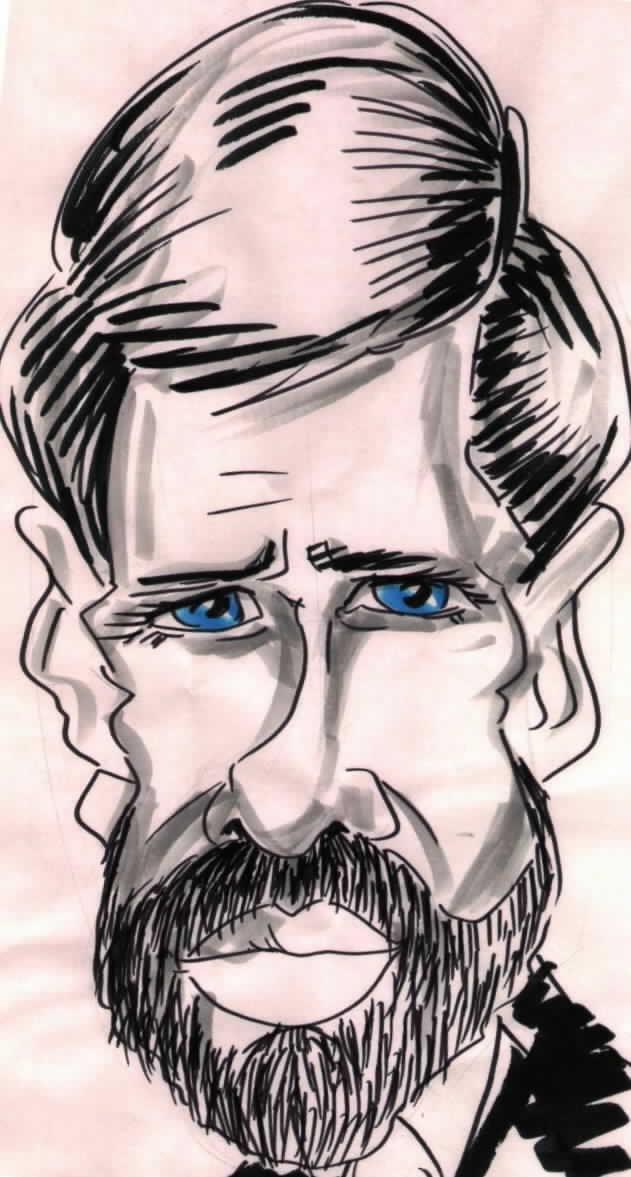 Managing Your
Public Risk
June 2000

Trust: The Glue in Our Society

Skepticism is an excellent tool in managing risk, but it must be moderated or people become jaded and cynical. This increases risk and is corrosive on morale and productivity.

The antidote to skepticism is trust. Trust is the assurance, confidence or dependence that you have in someone or something, now and in the future. Ultimately, it is a relationship between two or more people.

Although seemingly intangible, trust, and the breach of that trust, have enormous social and economic value. Trust allows us to save time, money and effort that would otherwise be needed to verify every aspect affecting our lives. Imagine the economic impact if we all had to check every transaction in our lives - matters as routine as building codes, potable water, etc. Witness also the cost of deadly breaches of that trust. The average settlement in 168 cases of wrongful death for the victims of the recent TWA 800 and SwissAir 111 tragedies was $5,952,380 US. The insurance industry estimates wrongful death settlements to grow almost exponentially in the future.

Of course, no sum of money can ever compensate for the loss of a human life, especially for the victim.

In a trust relationship, both parties have much to lose, and both have duties of care.

There are many temptations and opportunities for trust holders to take advantage of unknowledgeable clients.

This is all the more reason for both parties to manage their risks assiduously.

Disclosure and the truth must be a common starting point.

For those who put their lives or their assets in the trust of others, ignorance invites disaster. Unless you are certain of the facts or the trust, you are at risk.

With the complexity of modern life and the difficulty of finding facts, uncertainty is a given.

If that risk is critical or catastrophic, due diligence is required on your part. Insist on an independent and competent assessment - even the watchdogs need watching.

In sum, the concept of public and individual trust is so fundamental to society that it must be protected by multi-layered defences, beginning with moderate skepticism, followed by effective preventive measures and ending with verification. We'll cover those measures in upcoming issues of MYPR.

Recommended Reading for Risk Managers
Social Trust and the Management of Risk edited by George Cvetkovich and Ragnar Löfstedt. This fine compilation of a dozen papers from Europe and the US focuses mostly on the social impact of trust. It offers many useful insights for decision makers in the public, private and voluntary sectors.

Trust: The Social Virtues and the Creation of Prosperity, by Francis Fukuyama.

Trust is the glue that holds the economy and civilization together, says this senior social scientist at the RAND Corporation. Elegant, scholarly, at times controversial, this highly readable book focuses more on the economic impact of trust.

One page, once a month. Also available by fax or e-mail.

Want to subscribe?

Just drop us an e-mail, fax or call.

Fax: (613) 829-6720

Tel: (613) 829-0602

Risk Solutions offered by CADMUS:
Policy – comprehensive, objective, workable

Research – in depth studies and analysis

Strategies – complete management programs

Training – leading edge courses & briefings
Mike Murphy has been a risk management consultant for the last four years. Prior to that, he spent 17 years (78-96) with Transport Canada, his last five as Regional Director General, Aviation in Winnipeg. Originally trained as a professional pilot, he is the author of an internationally acclaimed 500-page report entitled "An Evaluation of Emergency Response Services at Airports in Canada," currently in its second revised edition (August 1999) and is undergoing a third major revision. He is also the Chairman of the Air Passenger Safety Group (APSG) www.transport2000.ca/APSG , a Director of Transport 2000 Canada www.transport2000.ca, a Director of the Ottawa Chapter of Christian Businessmen's Committee (CBMC) www.cbmc.net and the Secretary General of the Peugeot Club of North America (PCNA). www.peugeotclub.org
This, gentle readers, marks our second year of publishing MYPR. We hope it has provided stimulated reading over the last year. Critical thinking is a prerequisite to managing risk. Your comments and suggestions are always welcome.

(Available in Word 97 by email or by fax from):
e-mail: Michael Murphy
CADMUS Corporate Solutions Limited,
59 Queensline Drive,
Nepean, Ontario K2H 7J4

Tel. (613) 829-0602 Fax (613) 829-6720
Home How we developed our risk management process
Process Step 1 Step 2 Step 3 Step 4 Step 5 For Senior Executives
How to contact CADMUS About our President
© 2000 CADMUS Corporate Solutions Limited