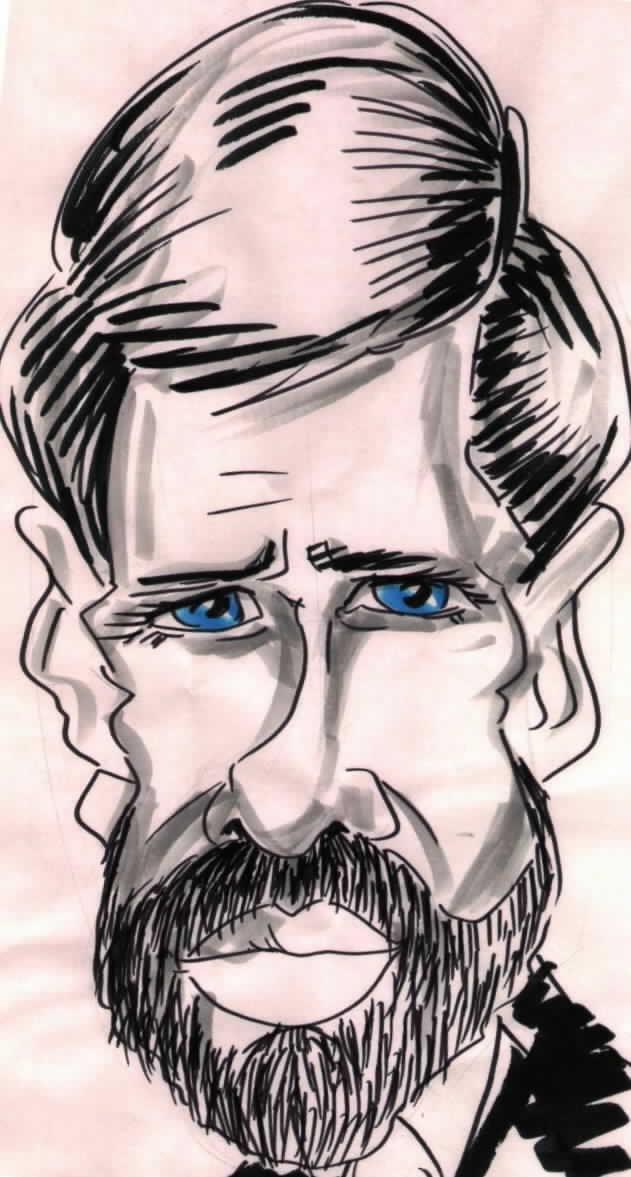 Managing Your Public Risk
January 2001

Assumptions are the . . .
. . . cause of many losses. (The polite description!) Assumptions are a constant paradox: some seemingly trivial ones, can cause catastrophic losses, yet we have to make them all the time. Are assumptive losses inevitable? Not if we keep a few preventive thoughts in mind.

We often make assumptions because information isn't available or we lack the time to get the required data. But overconfidence, ignorance, naïveté, laziness and stupidity can also be factors. Regardless of motive, we end up guessing about outcomes, based on mere perception of the probabilities. And those perceptions can easily be faulty. Assumptions are essentially declarations made, explicitly, implicitly or even subconsciously, without the supporting proof that we would normally demand. They are simplistic and value-laden. And they can be dynamite!

It's not just this insidiousness that make assumptions risky: they can actually pack three punches in one: first, the consequences of the original faulty assumption; second, the consequences of all subsequent decisions based on the original (flawed) assumption; third, with each additional assumption, we muddy the waters and are less able to establish clear cause and effect. With many permutations and combinations possible, it becomes very difficult to learn from our experiences. Unwittingly, we continue taking risks that we wouldn't knowingly take. This is a hallmark of many big losses.

There are formal techniques for flushing out critical assumptions. Since we don't have space to cover them here, see a summary at www.cadmus.ca/assumptions.htm

So, how can we protect ourselves from assumptive losses?
Start projects only with clear, specific objectives

A

nticipate major upcoming decisions and the critical data you'll need to make them.

State any assumptions explicitly and question those of others, especially if unstated.

Ask lots of questions and encourage others to do so.

(e.g. "How do we really know . . . ")

Seek the company of people who view the world differently – diversity can flush out assumptions.

Be precise – words are the building blocks of thought, language and law.

Their interpretation often creates many subtle assumptions.

Reinforce a common understanding of key words and important organizational values

.

In a dispute, welcome debate and keep it focused on surfacing hidden assumptions.

When things start going wrong, check your assumptions.

Make assumptions about the motives and interests of others at your considerable peril.

Recommended Reading for Risk Managers
Risk Management Reports, written and published by risk guru Felix Kloman. This excellent monthly newsletter covers the broad spectrum of risk. The archives are filled with a wealth of useful data, gathered by one of the world's leading minds in the risk management business. Available in paper or electronic form through www.riskreports.com.

One page, once a month. Also available by fax or e-mail.

Want to subscribe?

Just drop us an e-mail, fax or call.

Fax: (613) 829-6720

Tel: (613) 829-0602

Risk Solutions offered by CADMUS:
Policy – comprehensive, objective, workable

Research – in depth studies and analysis

Strategies – complete management programs

Briefings - high-content brain food for managers and executives

Training – leading edge courses & briefings

Evaluations - arms-length, no-nonsense reviews of your operations
Facilitation - sound, sensible, synergistic solutions to organization and public issues
Mike Murphy has been a risk management consultant for the last five years. Prior to that, he spent 17 years (78-96) with Transport Canada, his last five as Regional Director General, Aviation in Winnipeg. Originally trained as a professional pilot, he is the author of an internationally acclaimed 500-page report entitled "An Evaluation of Emergency Response Services at Airports in Canada." He is also the Chairman of the Air Passenger Safety Group (APSG), a Director of Transport 2000 Canada, a Director of the Ottawa Chapter of Christian Businessmen's Committee (CBMC) and the Secretary General of the Peugeot Club of North America (PCNA).
Managing Your Public Risk enjoys an overwhelming (over 99.8%) acceptance rate. If you have any comments, suggestions or criticisms, please let us know.

This is our fifth year of business and our third calendar year of MYPB. We greatly appreciate your loyal support, be it as a client, a colleague or subscriber. To those currently subscribed by fax, please consider our e-mail edition. That way, you can forward your copy to others and no one can swipe yours! Please let us know if you'd like us to switch you over. (in Word 97/2000 format)

(Available in Word 97/2000 by email or by fax from):
e-mail: Michael Murphy
CADMUS Corporate Solutions Limited,
59 Queensline Drive,
Nepean, Ontario K2H 7J4

Tel. (613) 829-0602 Fax (613) 829-6720
Cell (613) 799-2689 Car (613) 762-8351
Home How we developed our risk management process
Process Step 1 Step 2 Step 3 Step 4 Step 5 For Senior Executives
How to contact CADMUS About our President
© 2001 CADMUS Corporate Solutions Limited