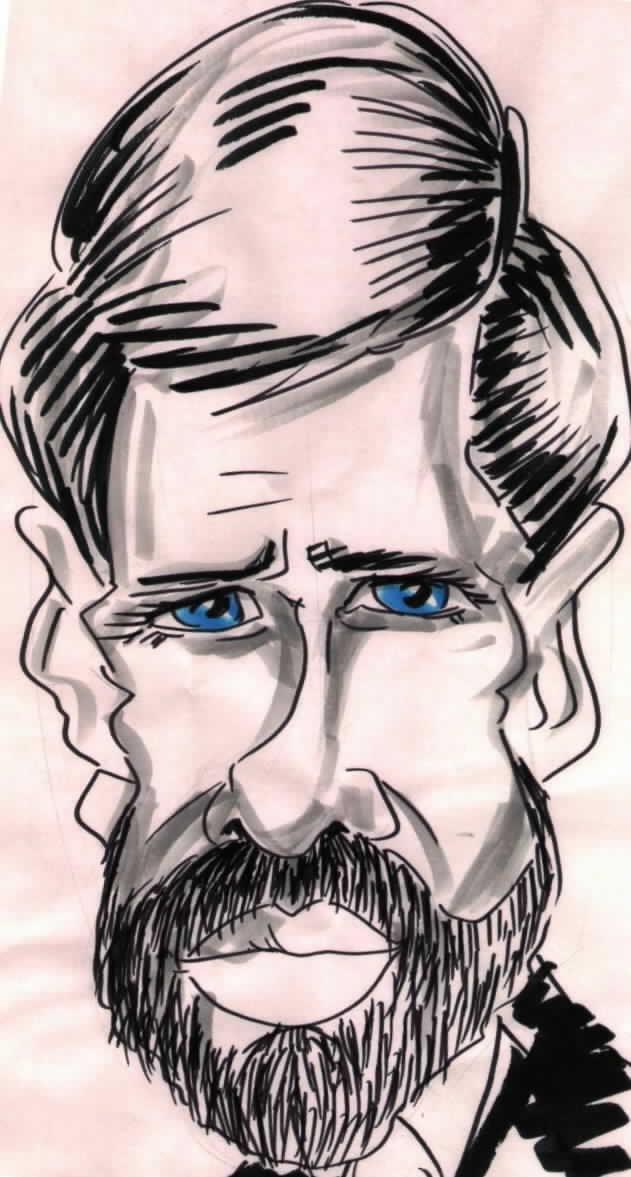 Managing Your Public Risk
February 2001

Warning Systems: Friends or False Security?
Warning systems exist to alert us to potential loss. Yet sometimes they fail and losses occur. Do we expect too much of these systems? Do we spend too little time thinking about this vital layer in our defenses? Likely.
First, we need to know exactly what we are protecting and how it links with the organization's objectives.

No link, no warning needed.

Second, we need to know the threshold for activating a warning.

If too sensitive, false warnings will occur. (a Type I error) If too insensitive, losses will occur. (a Type II error)

Now the scary part: Type I errors induce Type II errors and vice versa!

And w

orse yet, a vicious circle can emerge.

Third, the conditions activating a warning must be understood by those responsible for sending, receiving or acting on that signal
.
Fourth, the warning must be accurate and timely. Lastly, all responsible staff need training and management support to respond effectively. Is there a Type III error? Yes: solving a small problem while a larger one is waiting to be resolved.


Increasingly, a
utomation is used to 'manage' warnings. But automation can easily mask the rich context of background signals.

Seamless switchovers to back-up systems and heavily remoted operations also hide risks and can lull us into a false sense of security.


The people
involved in warning systems are prone to error-causing factors e.g. fatigue, boredom, distraction, bad days, complacency.

If unsure of the facts, unclear about their authority or if they fear their boss's reaction, they'll be reluctant to sound the alarm.

Staff need to know you'll support them if and when it ever hits the fan.
A common and frustrating failure mode for warnings is when the party responsible sees the problem but doesn't properly perceive it; hears of a problem, but either doesn't understand it or doesn't act. Management and staff are equally vulnerable. Periodic tests are needed and not all of them should be 'canned." Do all actors behave as expected? Finally, don't put all your faith in technology or warning systems. Knowledgeable, motivated human beings, although susceptible to their own problems, can be your best warning system. It pays to listen to them.

On the mechanical side, the warning system itself may break down. What assumptions does it depend on? What is the back-up system? Has it been recently tested? Have parameters and tools been calibrated?

In sum, warning systems can be very helpful, but only if they work as intended. Neglected, they can fail, just when you need them most. Any change in the warning system, its environment or the staff responsible can induce errors. A sustained period free of loss is no reassurance – it is its own warning! When did you last check to see if your system worked as intended? A catastrophic loss is the most useless warning system of all.

Recommended Reading for Risk Managers
Understanding Risk: Informing Decisions in a Democratic Society. This concise (250 page) account, edited by Paul C. Stern and Harvey V. Fineberg, was released in 1996 by the US National Research Council. It covers the characterization and integration of public risk, always a challenge in a society with many diverse stakeholders. It also includes a short section on ways to effect common deliberation and public participation.

One page, once a month. Also available by fax or e-mail.

Want to subscribe?

Just drop us an e-mail, fax or call.

Fax: (613) 829-6720

Tel: (613) 829-0602

Risk Solutions offered by CADMUS:
Policy – comprehensive, objective, workable

Research – in depth studies and analysis

Strategies – complete management programs

Briefings - high-content brain food for managers and executives

Training – leading edge courses & briefings

Evaluations - arms-length, no-nonsense reviews of your operations
Facilitation - sound, sensible, synergistic solutions to organization and public issues
Mike Murphy has been a risk management consultant for the last five years. Prior to that, he spent 17 years (78-96) with Transport Canada, his last five as Regional Director General, Aviation in Winnipeg managing heavy-duty public risk. Originally trained as a professional pilot, he is the author of an internationally acclaimed 500-page report entitled "An Evaluation of Emergency Response Services at Airports in Canada." He is also the Chairman of the Air Passenger Safety Group (APSG), a Director of Transport 2000 Canada, a Director of the Ottawa Chapter of Christian Businessmen's Committee (CBMC) and the Secretary General of the Peugeot Club of North America (PCNA).
Managing Your Public Risk enjoys an overwhelming (over 99.8%) acceptance rate. If you have any comments, suggestions or criticisms, please let us know.

To those currently subscribed by fax, please consider our e-mail edition. That way, you can forward your copy to others and no one can swipe yours! Please let us know if you'd like us to switch you over. (in Word 97/2000 format)

(Available in Word 97/2000 by email or by fax from):
e-mail: Michael Murphy
CADMUS Corporate Solutions Limited,
59 Queensline Drive,
Nepean, Ontario K2H 7J4

Tel. (613) 829-0602 Fax (613) 829-6720
Cell (613) 799-2689 Car (613) 762-8351
How we developed our risk management process
Process Step 1 Step 2 Step 3 Step 4 Step 5 For Senior Executives
How to contact CADMUS About our President
© 2001 CADMUS Corporate Solutions Limited