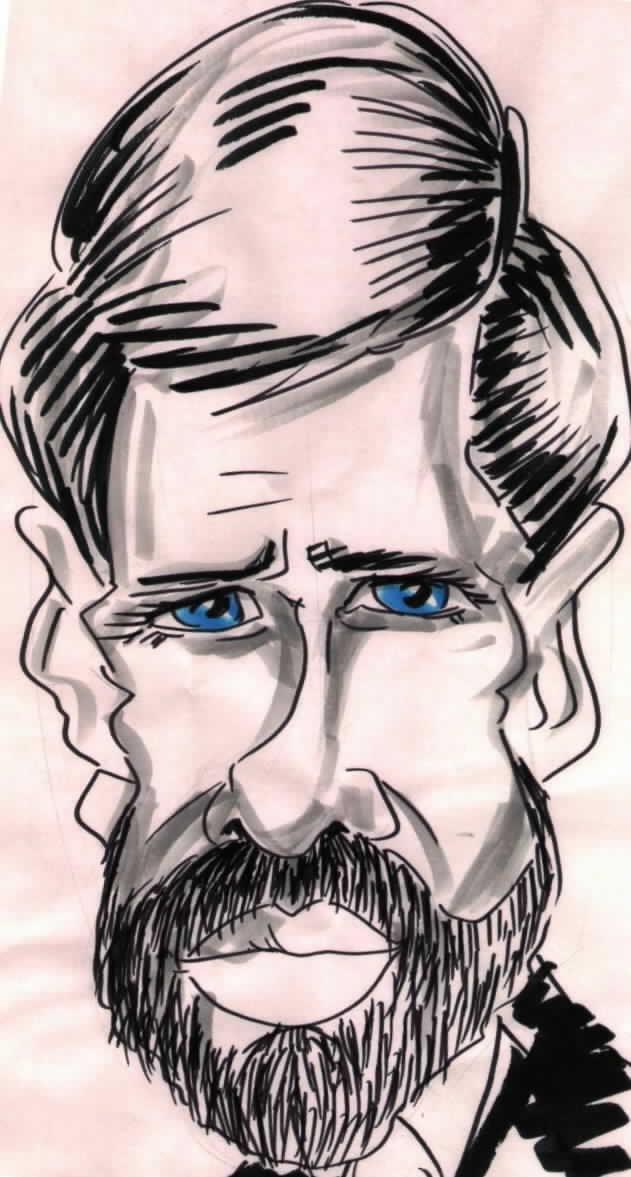 Managing Your
Public Risk
February 2000

The Systems Approach to Managing Risk
The origins of the "Systems Approach" go back to the pyramids, but one of its offshoots, System Safety,
was developed by the US Air Force in the 1960s. To avoid the accidental launch of nuclear ballistic missiles,
and with it an uncommanded Armageddon, the USAF sought to anticipate failures, rather than use traditional
after-the-fact methods. NASA quickly followed suit, as did the nuclear power industry and more recently
the chemical industry. What is System Safety in a nutshell and what are its strengths and weaknesses?
Although no universal definition exists, System Safety identifies hazards throughout all phases of a bounded entity's life cycle. Steps include defining the system; identifying and evaluating hazards; mitigating or eliminating same; and measuring effectiveness. In theory, the Systems Approach offers an effective, integrated, comprehensive method for minimizing risk, without having to suffer loss.
In practice, however, System Safety is as much art as science. It is very much a perceptual construct, where structures and processes must be carefully defined with inclusions, exclusions and assumptions. It presumes the foreseeability of causes and can be tricked or frustrated by seemingly random events. Without substantial resources, System Safety works better with the tangible aspects of risk like stable processes and machinery than with non-repetitive tasks and variables, such as human, management and mission factors.
Among other potential System Safety problems to bear in mind:

1. Unclarified or inconsistent risk metrics;
2. The nature of any organizational deviance;
3. Incomplete/inaccurate/inaccessible data;
4. Inconsistent tallying of estimated losses;
5. Using only qualitative or quantitative data.
In summary, System Safety is a powerful tool in managing risk. But beware of a false sense of security - merely tacking it onto existing programs and expecting quick results is naïve, and naïvety is a major risk itself. No matter how good your System Safety program, uncertainty and residual risk will remain. Management must be relentless in seeing that those uncertainties are continually identified, openly acknowledged, further studied and quickly resolved. Indifference, ignorance and complacency are ideal breeding grounds for loss. Using System Safety to stay alert provides greater confidence about the future but that confidence must always be kept qualified.

Recommended Reading for Risk Managers
For accounts of how systems thinking can help manage risks, see Harvey M. Sapolsky's 1972 Polaris System Development

(see "Book Reviews" at our website) and Vernon Grose's 1987 MANAGING RISK: Systematic Loss Prevention for Executives. For some of the weaknesses in System Safety, see Diane Vaughan's 1996 Challenger Launch Decision, recommended in our June 1999 issue of Managing Your Public Risk and covered in our Special 28 January 2000 issue of MYPR.

Murphy thanks colleague and former Transport Canada Director General, System Safety James P. Stewart for his critical review of this month's issue. Stewart's endorsement of the above should not be assumed. Managing risk is more effective when there is healthy, open, informed and spirited dialogue, a point on which both fully agree.

One page, once a month. Also available by fax or e-mail.

Want to subscribe?

Just drop us an e-mail, fax or call.

Fax: (613) 829-6720

Tel: (613) 829-0602

Risk Solutions offered by CADMUS:
Policy – comprehensive, objective, workable

Research – in depth studies and analysis

Strategies – complete management programs

Training – leading edge courses & briefings
Mike Murphy spent 17 years (78-96) with Transport Canada, his last five as Regional Director General, Aviation in Winnipeg. Originally trained as a professional pilot, he is the author of an internationally acclaimed 500-page report entitled "An Evaluation of Emergency Response Services at Airports in Canada," currently in its second revised edition (August 1999) and is undergoing a third major revision. He is also the Chairman of the Air Passenger Safety Group (APSG) www.transport2000.ca/APSG , a Director of Transport 2000 Canada www.transport2000.ca, a Director of the Ottawa Chapter of Christian Businessmen's Committee (CBMC) www.cbmc.net and the Secretary General of the Peugeot Club of North America (PCNA). www.peugeotclub.org
With facilitation provided by Dr. Vernon Grose, Murphy and his staff in Transport Canada's Central Region first implemented a system safety program in 1992 with an air ambulance operation. Murphy and his staff later expanding it into flight testing and low flying operations. He has since implemented system safety programs for a number of industry, government and military clients.
Client Comments on file:
· The course and the process are excellent.
· Excellent process to see risks & accidents before they happen and eliminate them before they occur.
· It is an excellent tool and should be used to full extent.
· I believe the executive will have a useful tool at their disposal.
· I learned a new approach to risk management.
· A sound logical process.
· Well presented, very good facilitation.
· Great Tool! This has gained my full support!
· The system provoked a lot of good solutions.
· Great presentation and excellent concept. Definitely a new way of looking at risk.

(Available in Word 97 by email or by fax from):
e-mail: Michael Murphy
CADMUS Corporate Solutions Limited,
59 Queensline Drive,
Nepean, Ontario K2H 7J4

Tel. (613) 829-0602 Fax (613) 829-6720
Home How we developed our risk management process
Process Step 1 Step 2 Step 3 Step 4 Step 5 For Senior Executives
How to contact CADMUS About our President
© 2000 CADMUS Corporate Solutions Limited