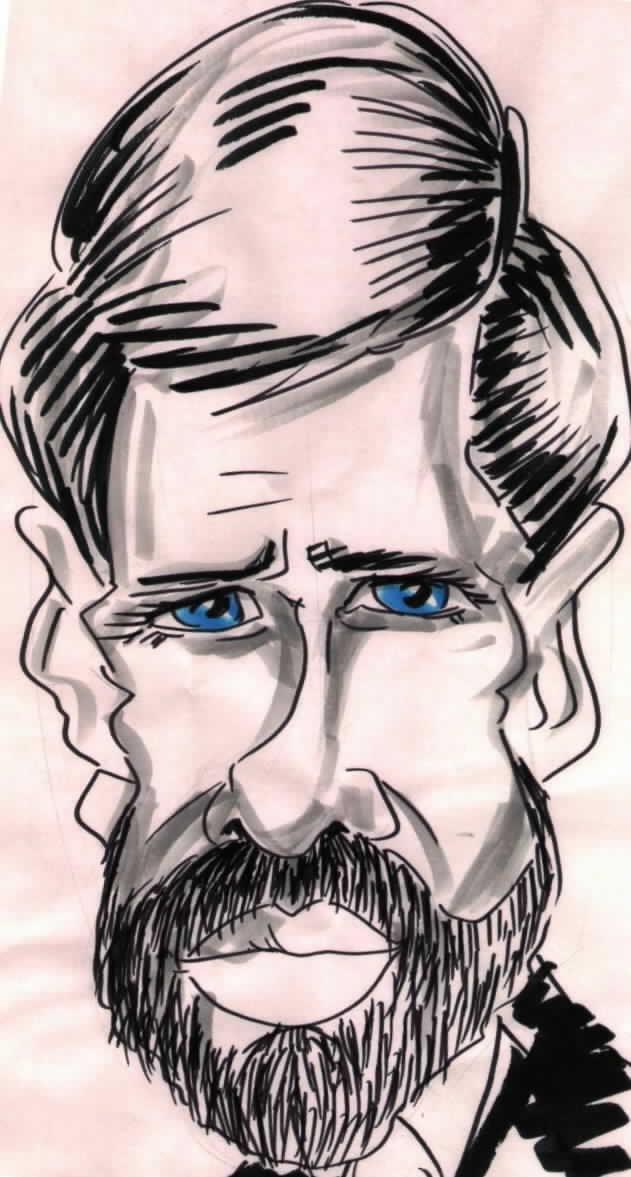 Managing Your
Public Risk
August 1999

The 3rd Principle of Risk: Solutions
Last month we identified five sources of risk in the organization and how risk scenarios can help draw them out. Now, it's time to generate solid solutions at the lowest possible cost. A clear understanding of the situation, a dash of creativity and proper motivation can yield effective and surprisingly inexpensive fixes.
This work is best done by a small cross-functional team of staff. An excellent management development opportunity, this process sensitizes team members to the many sources of risk in the organization. Best industry practices worldwide should always be considered, but before simply copying ideas from elsewhere, make sure they are fully understood and feasible in your environment.
The best solution to any risk is elimination, provided this doesn't knock out a valuable benefit. Next best is one that doesn't rely on human intervention. Simple is usually better. Warning systems are next in line, but they must be reliable or they'll quickly cause more harm than good. Last come policies, rules and procedures. While these are popular, their success depends largely on that very fallible creature – the Mark I Human Being. Unless you can train vigorously and hold people to strict account, beware of procedural fixes!
The good news: there are nearly always more solutions to your risks than you first believed.

If you can't prevent, mitigate
If those fixes
can't or don't prevent loss, there are at least a dozen techniques for reducing the severity of that loss: we'll explore them in future issues.

If you can't mitigate, stay on your toes!
We can safely assume that things will go awry.

There's even a law for it!

To keep risk awareness at the top of everyone's mind, ask "What if?"

questions and insist on a ready plan.

These inquiries and their answers can keep your organization on its toes against foreseeable loss.

More on contingency plans and other management controls in an upcoming issue.


Recommended Reading for Risk Managers
Hostages of Each Other: The Transformation of Nuclear Safety since Three Mile Island

by Joseph V. Rees, describes how a complacent US nuclear power industry pulled itself up by its own boot-straps. It is good reading for other industries with public safety responsibilities. The need for self-policing became clear in 1979 with 3MI: the next accident would cause a public outcry that could kill the industry. Rees argues the turnaround hinged on the industry's formation of its own safety watchdog, the Institute of Nuclear Power Operations.

Even critics agree it has been tougher and more effective in raising standards than the government regulator.
What emerged was a whole new industrial 'morality', based on surprisingly candid internal communication. Too many good ideas to list here!

Want to subscribe?

Just drop us an e-mail, fax or call.

Risk Solutions offered by CADMUS:
Advice – candid, objective, confidential

Training – one, two, three day courses

Research – in depth risk analysis

Programs – complete loss prevention strategy

Facilitation – sound, sensible, participative solutions to organizational and public issues
Michael Murphy spent 17 years (78-96) with Transport Canada, his last five as Regional Director General, Aviation in Winnipeg. Originally trained as a professional pilot, he is the author of an internationally acclaimed 500-page report entitled "An Evaluation of Emergency Response Services at Airports in Canada," currently in its second edition (August 1999). He is also the Chairman of the Air Passenger Safety Group (APSG), a Director of Transport 2000 Canada, a Director of the Ottawa Chapter of Christian Businessmen's Committee (CBMC) and the Secretary General of the Peugeot Club of North America (PCNA).

(Available in Word 97 by email or by fax from):
e-mail: Michael Murphy
CADMUS Corporate Solutions Limited
59 Queensline Drive,
Nepean, Ontario K2H 7J4
Tel. (613) 829-0602 Fax (613) 829-6720
Home How we developed our risk management process
Process Step 1 Step 2 Step 3 Step 4 Step 5 For Senior Executives
How to contact CADMUS About our President
© 1999 CADMUS Corporate Solutions Limited