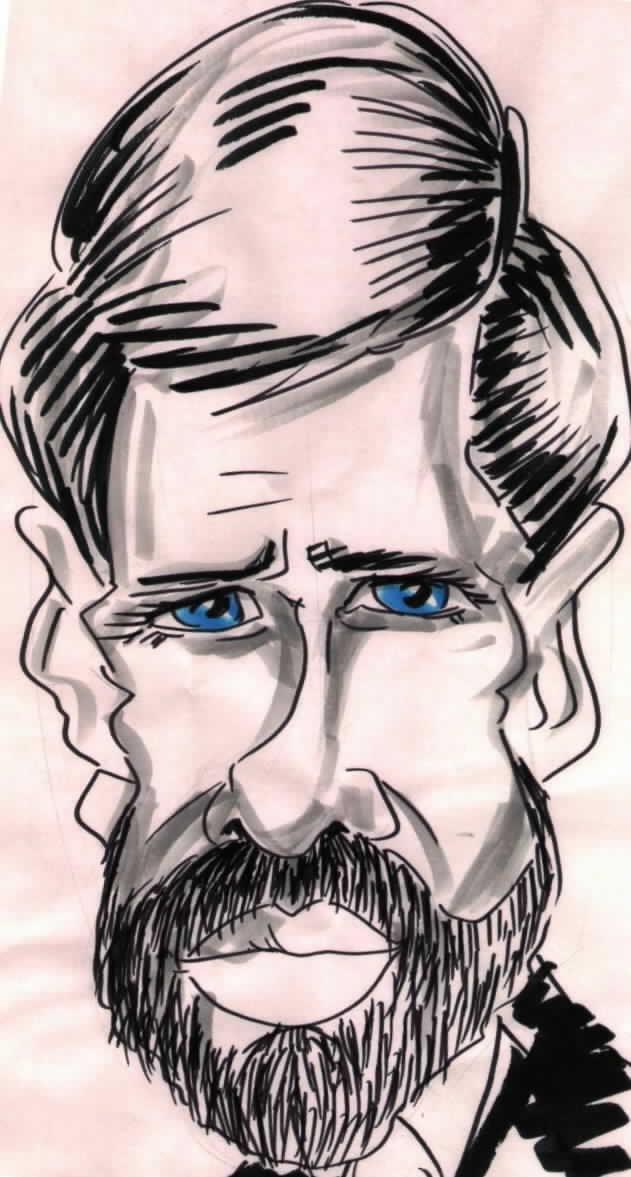 Managing Your
Public Risk
April 2000

Public Consultation
The only thing worse than an uninformed public in a democracy is no democracy at all. So when public safety is involved, what is "safe enough" and who decides? Can the authorities involve the public in developing regulations that will affect public safety without losing control or getting bogging down in petty politics? Yes, the public can and should be involved.

Most people will consent to a decision, even one they might not agree with, if they believe it was reached fairly and intelligently. Thus, any public consultation process must first provide for substantive and procedural fairness. Second, to understand and resolve any problem, the facts and interests of all stakeholders must be freely aired and debated.
But who should participate?

Theory suggests a large group but practicality dictates a smaller one.

In any event, all major interests groups must be represented, including the public.

These reps must respect the legitimate interests of others and the public interest, which Walter Lippman once defined as what people would choose "if they saw clearly, thought rationally, acted disinterestedly and benevolently."
The Internet is a powerful way of consulting the public, supplementing traditional methods, each having pros and cons.

One thing to avoid is superficiality. Citizen juries need at least several days to discuss and deliberate complex issues.
Consensus, the ultimate goal of any such process, is often thwarted by the inability to get beyond one's own selfish interests and stock opinions.
The process must enable participants to separate opinion from fact.

This is where a skilful facilitator can really help.

It is also better to admit ignorance than to be found in error, since the latter condition means that one is ignorant of one's own ignorance! Gently leading the group from ignorance to knowledge is the facilitator's most important task.

A confident, informed public can contribute significantly not only to the issue at hand but more importantly, to the efficiency, effectiveness and future health of communities and our democratic form of government. Trust and communication are the bricks and mortar of community and democracy. Without both, we have neither.

Although it seems risky, a genuine and consistent engagement of the public in a fair and open process is probably the best risk mitigation of all. The more you open up and show some vulnerability, the more people will trust you. This is one of the keys to managing public risk.



Recommended Reading for Risk Managers
Risk in Modern Society, edited by Ragnar Lofstedt and Lynn Frewer.

This fine collection of papers from international scholars addresses comparative risk, risk perception & communication, social amplification of risk, trust and how to involve the public in risk decisions.

The last chapter provides a worthy account of public consultation in Europe.

One page, once a month. Also available by fax or e-mail.

Want to subscribe?

Just drop us an e-mail, fax or call.

Fax: (613) 829-6720

Tel: (613) 829-0602

Risk Solutions offered by CADMUS:
Policy – comprehensive, objective, workable

Research – in depth studies and analysis

Strategies – complete management programs

Training – leading edge courses & briefings
Mike Murphy has been a risk management consultant for the last four years. Prior to that, he spent 17 years (78-96) with Transport Canada, his last five as Regional Director General, Aviation in Winnipeg. Originally trained as a professional pilot, he is the author of an internationally acclaimed 500-page report entitled "An Evaluation of Emergency Response Services at Airports in Canada," currently in its second revised edition (August 1999) and is undergoing a third major revision. He is also the Chairman of the Air Passenger Safety Group (APSG) www.transport2000.ca/APSG , a Director of Transport 2000 Canada www.transport2000.ca, a Director of the Ottawa Chapter of Christian Businessmen's Committee (CBMC) www.cbmc.net and the Secretary General of the Peugeot Club of North America (PCNA). www.peugeotclub.org
His first major involvement in public consultation was at Transport Canada where he was at the time responsible for the national aviation enforcement program. Concerned that the unchecked powers exercised by government officials had the potential to be oppressive, he provided the aviation industry with a public forum where they were free to 'throw darts' at TC's enforcement policy without any fear of recrimination. After several year of lively and productive dialogue, which lead to important revisions, even the industry critics admitted their once sharp arrows had been downgraded to those of a 'rubber-tipped' variety. He has used the same "no recrimination" open communication style to pull great ideas and honest feedback from staff, clients and the aviation industry for over 15 years.
Most recently, as chair of the Air Passenger Safety Group, he organized the first-ever Air Passenger Safety Symposium in Ottawa which provided a representative group of passengers with an opportunity to hear all sides of the debate on a particular issue. The all-day event in August 1999 included speakers from all the major stakeholders, a question and answer period and a panel discussion. Passengers then answered a five point questionnaire, the results of which were published and sent to the Honourable David Collenette, Minister of Transport. Murphy believes that eventually the airlines and/or Transport Canada will see the value in hosting this sort of open and balanced interaction with airline passengers.

(Available in Word 97 by email or by fax from):
e-mail: Michael Murphy
CADMUS Corporate Solutions Limited,
59 Queensline Drive,
Nepean, Ontario K2H 7J4

Tel. (613) 829-0602 Fax (613) 829-6720
Home How we developed our risk management process
Process Step 1 Step 2 Step 3 Step 4 Step 5 For Senior Executives
How to contact CADMUS About our President
© 2000 CADMUS Corporate Solutions Limited